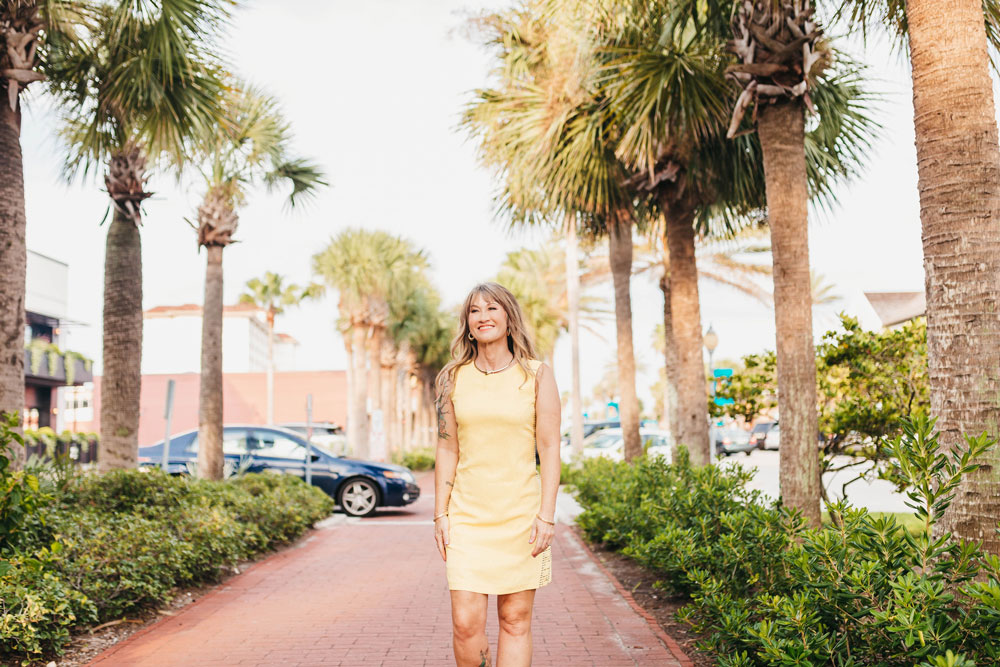 Upcoming Events
Heal From Within, Using Intuition for Health & Wellness
Oct 24 – Oct 29, 2021
Omega Institute for Holistic Studies
Tune into your intuitive abilities to detect the physical, emotional, and spiritual root causes of symptoms (and illness) with medical and emotional intuitive Katie Beecher.
During this weeklong intensive, Katie shares her own journey of healing, detailing the symbolic nature of symptoms, and how intuition uses them to change our lives.
Through a combination of experiential exercises and group work, you:
Gain tools to improve intuitive connections and skills
Learn to do medical and spiritual intuitive readings on yourself and others, utilizing the Heal From Within process Katie uses in her readings
Create your own symbolic, spiritual painting
Learn how to interpret your paintings using your guides
You return home with greater health and self-confidence, a connection with nature and spirit, ways to set healthy boundaries, and coping strategies for stress and emotional issues. Katie also shares ideas for growing your own intuitive business.
This workshop is open to all levels of experience and is designed for people interested in intuition, psychic mediumship, medical intuition, spirituality, health and wellness, as well as those interested in starting or growing their own spiritual-based business.
Sign Up Here
Past Events
Free Online Intuitive Get Together #2
Wednesday, April 22, 2020
Zoom Online Workshop
Time: 2-3:30 PM EST | Cost: Free
Learn about medical, spiritual and emotional intuition, connecting to your own intuition and body, reducing anxiety and more. Hang out with people with similar interests. Please sign up as soon as possible using zoom link since number of participants is limited.
Connecting With Intuition and Your Body Using Art
Saturday April 25, 2020
Zoom Online Workshop
Time: 1-4:00 PM EST | Cost: $99 Learn, relax and heal with Goop endorsed and featured Katie Beecher while she teaches you her exclusive technique of Intuitive Soul Painting, which she uses during her unique readings. Connect with your intuition, body and spirit as they transmit symbols, colors and messages through artwork. Katie shows you how to interpret your paintings and gain insight into your health and authentic self. No artistic ability required, we promise! She will explain the exclusive way she works with clients, creating a four page report and painting knowing only the name and age of a person before ever meeting or seeing them. You will be able to ask questions and learn how to develop more of your own psychic and empathic abilities. Each class will be fun, interactive and hands on. You may even surprise yourself with your abilities!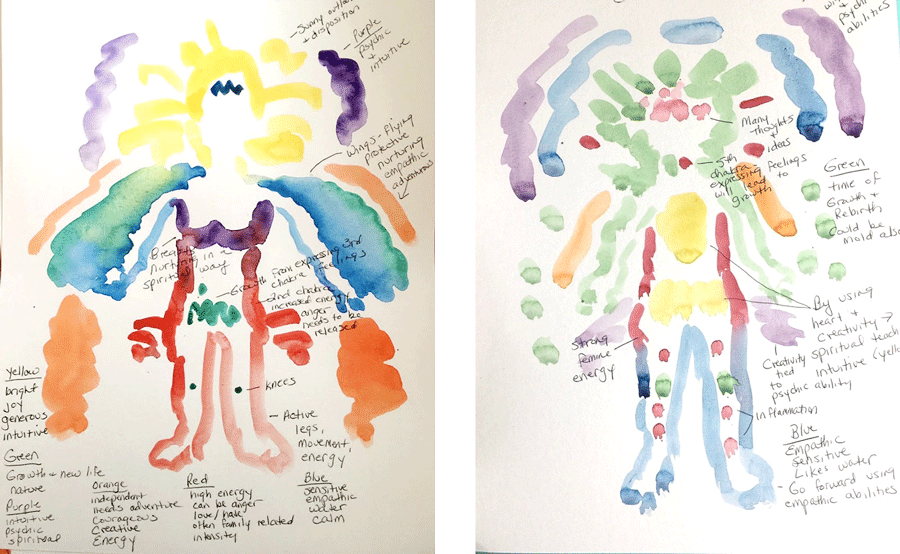 *Each participant will receive an individualized interpretation of their Intuitive Soul Painting by Katie during the workshop as well as a color symbolism chart.*
Materials: If you have thick watercolor paper and paints, you can use them. If not, you can also use markers, colored pencils or other art materials of your choice. The minimum colors needed are red, blue, green, purple, yellow, orange and magenta. If you choose you may also include black, brown and pink.
June 22, 2019
Austin, TX
Transform Your Life With Medical Intuition Workshop
– In this information packed, hands on workshop, internationally acclaimed Medical Intuitive, Licensed Professional Counselor and certified medium Katie Beecher will teach you some of her exclusive techniques that you can use to enhance your own life and the lives of others.